3 Unique Bridal Shower Gifts She's Sure to Love
Is your bestie getting married? We all know how much effort a bride puts into her wedding, and how important those windows of relaxation are. One of these brief windows of rest is the bridal shower, a time for sitting, eating cake, and catching up with loved ones. That said, it can be a struggle for guests to know what gift to bring to the shower – after all, you don't want yours to get lost in the crowd!
You have loads of photos of times you and the bride-to-be have shared. Did you know that with just a little effort they can be turned into memorable and unique bridal shower gifts? Here are some great ideas for getting creative with your photos: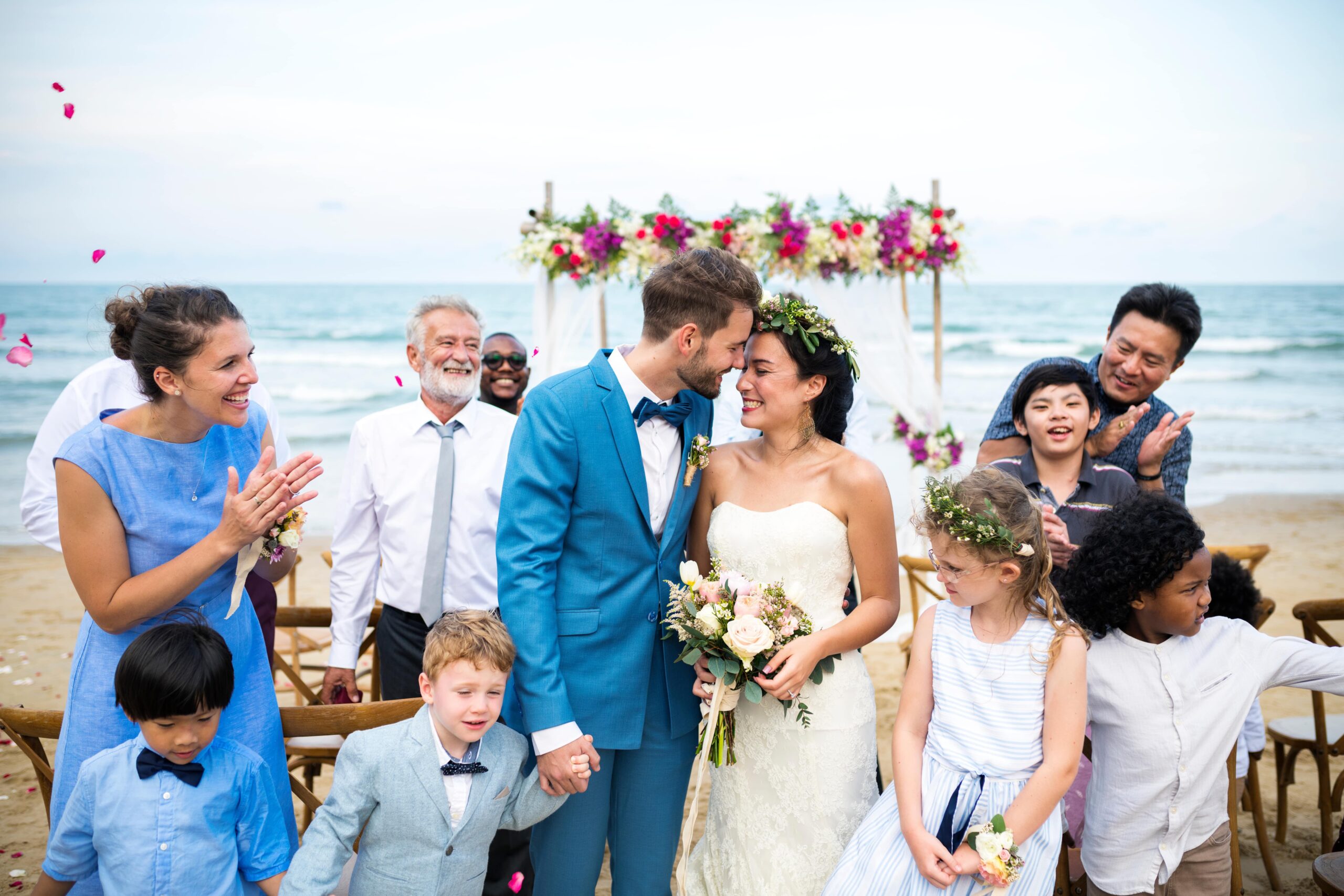 Designing a photobook is one easy way to create a beautiful, memorable gift full of memories. With at least 20 pages (and up to a whopping 500), you have plenty of room to tell stories, add every picture you can get your hands on, and make an incredible gift. Don't forget to include all those in-jokes between the pair of you!
Choose from a range of covers, and find one that epitomises your friendship. Maybe the soft, warm colours of the pastel range? Or if you have that one perfect picture of the two of you, put it front and centre with a hardcover or layflat printed photobook!
You can even add beautiful foil text to make sure your gift really stands out. A photobook is definitely a gift she'll look back on for years to come!
Photobooks aren't the only way to get creative with your photos. Even humble photo prints, in the right hands, can be used for a range of incredible unique bridal shower gifts.
First, you'll need to get your prints. There's plenty of room for creativity here, as you can customise your prints with all sorts of filters, borders and text. Is your bride-to-be a big reader? Create some photobooth-style prints for a set of memorable, meaningful bookmarks! With vintage-style photos, you have space to add captions to each of your photos.
Once you have your photos, you can go crazy! Stick them together to create an accordion, or tailor the to the bride's hobbies! For example, if she loves plants, cut and stick your photos around a plant pot. If you're really arts-and-craftsy, you can even create a stunning resin collage board. You get the picture – even with simple photo prints, there are lots of directions you can go in!
If you need a quick, easy-to-make gift that allows you to express yourself (and that the bride can actually use), mugs can be sweet unique bridal shower gifts. You'll just need a few photos that you know the bride will adore, and then you can start designing!
You'll just need to pick a theme that really resonates with you, or design your mug from scratch! As always, you can add backgrounds, borders and filters to your photos to design a mug you and the bride-to-be will both love. If you're struggling for pictures of the two of you, we also offer wedding themes where you can insert your best pictures of the happy couple to celebrate their future together.
Personalise your bridal shower gift today!
Those photos stuck on your phone, social media or computer can easily be turned into unique, memorable gifts for your friend or relative's bridal shower. Whatever your talents, photos can create wonderful gifts – from amazing DIY crafts with photo prints, to beautiful foil-embossed photobooks.
If these examples have given you a taste for photo gifts, make sure to subtly tell the bride that her wedding party would love to receive some in return for all the effort you've been putting in. We even offer a very simple solution that will let her get a package of photobooks to give out to the whole party!
Whichever choice you make, you're sure to end up with a gift that will delight the bride-to-be. Have an amazing bridal shower!