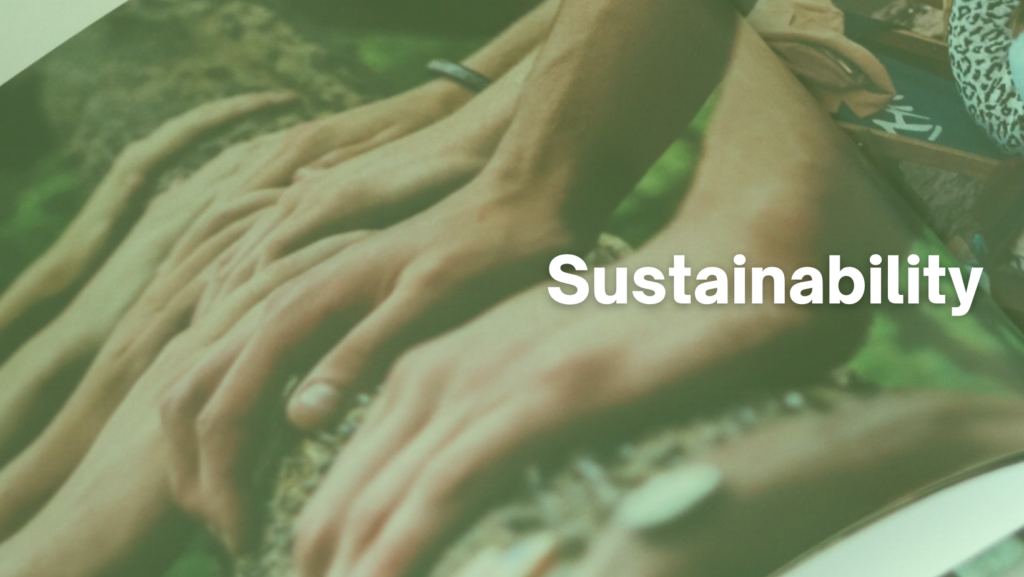 Our Sustainability Initiatives
At Photobubble, we pride ourselves on our commitment to sustainability, while still bringing you the best photo and photobook products around. We're certified by several organisations to show you our dedication to always using ethically-sourced, sustainable paper. We want you to know that when you buy a photobook from us, you're also helping the environment, and supporting an independently-reviewed supply chain.
Ecologi
We work with Ecologi under our parent company, Printondemand-Worldwide, to provide great climate solutions that you can support just by buying from us. We plant one tree for every photobook or calendar we sell. This means that, as well as being the perfect gift, every photobook helps to restore wildlife habitats all over the world. You can view all the contributions from our company here.
PEFC
We source our paper through forests certified by the PEFC (Programme for the Endorsement of Forest Certification), which is the worlds largest and most credible forest certification organisation. 75% of the planet's certified forests are certified through PEFC, guaranteeing that the forests we use are managed sustainably, and are in line with any local environmental or social challenges there may be. This provides independent verification that the paper used in our photobooks and other products originates from sustainable forests. You can learn more about the PEFC here.
FSC
We also ensure that our supply chain uses paper from forest operations certified by the FSC (Forest Stewardship Council). This means that we comply with the highest social and environmental standards on the market when sourcing paper. All paper in our photobooks is guaranteed to come from forest management services following FSC standards and principles. This includes maintaining, conserving and restoring ecosystems, contributing to local communities, and ensuring the social and economic wellbeing of workers. You can read more about the FSC and their standards at their website.
By engaging with these initiatives, we can ensure that all parts of our supply chain are sustainable, and every one of our products is ethically-sourced. When you're holding one of our photobooks, you know that the climate has been treated with the utmost care and respect in producing it. By creating a home for your memories, you've also made the world a better place.